2024 DATES FOR HORSE CAMPS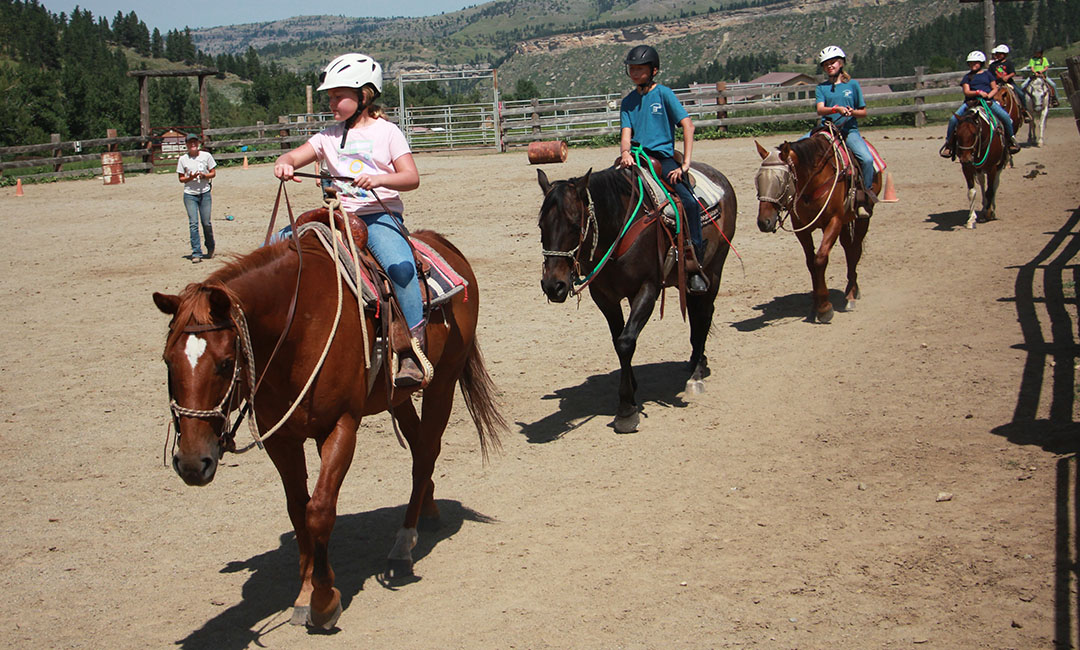 Ages 8 - 11
June 24-28
July 29-August 2
August 5-9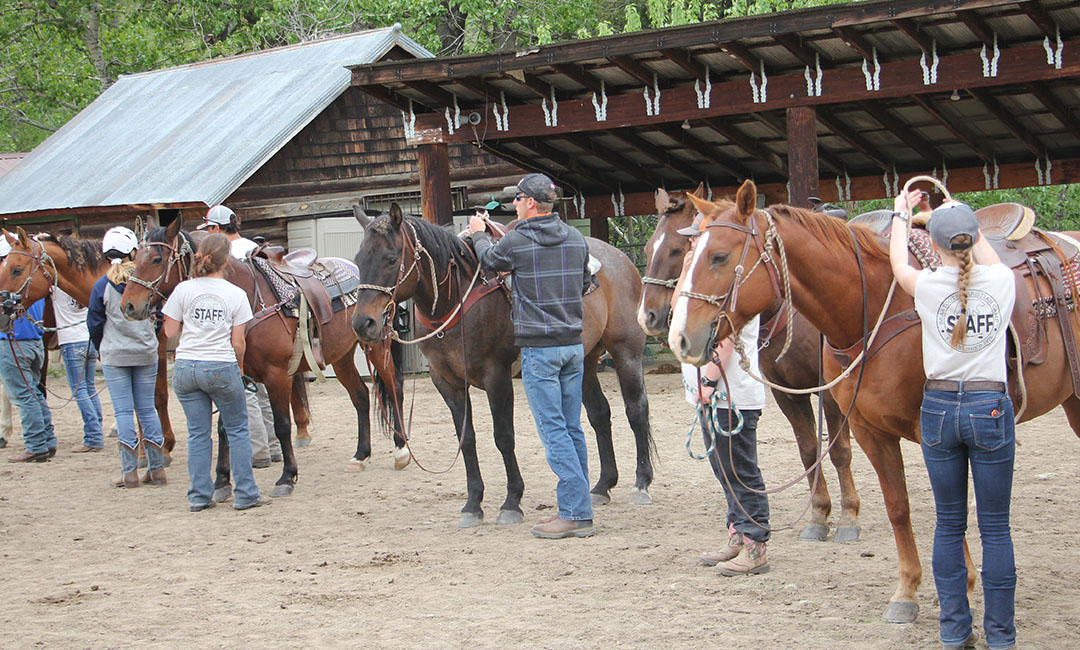 Ages 11 - 15
June 3-7
June 17-21
July 8-12
July 22-26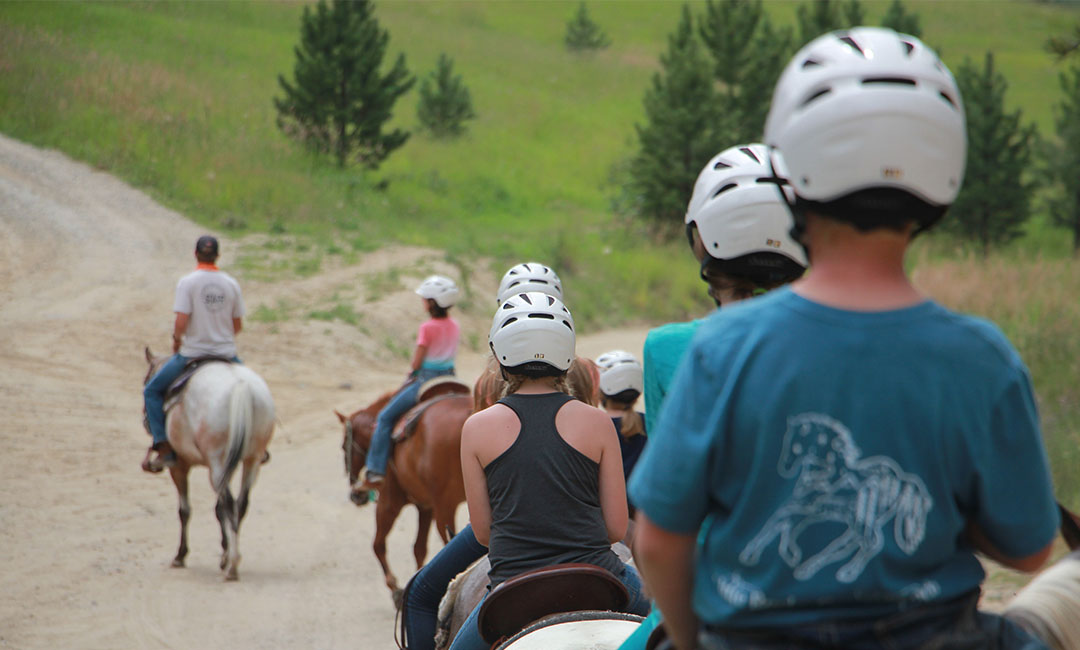 Not quite old enough for Horse Camp? That's okay, if you are between the ages of 6-8 years old, Pony Camp is the perfect camp for you! Click the link below for more information.
Come and learn about horses from head to hoof while trekking around some of the most spectacular trails that the Beartooth Mountains have to offer!  Each camper will grow in their relationship with Jesus and in their horse handling abilities.  Campers will spend about 4 hours each day with their horse in one-on-one instruction with our caring staff.  The skills taught are tailored to each camper's unique experience level.  All campers will also participate in daily devotionals, times of worship, and plenty of time to enjoy the many other fun activities that BCC has to offer.
Camper

check-in

is on Monday from

3-5 pm

in the Trading Post  (look for signage as you enter camp).
Camper check-out is on Friday at 11 am in the Trading Post.
Any cancellations for campers must be done 2 weeks before their scheduled week of camp in order to get their deposit back.

A

$125

deposit is needed to reserve a campers spot for each camp

$50 Late Fee – If a camper registers within the final 2 weeks before their week of camp starts, they will have to pay this late fee (based off of availability – if the camp is not full yet.)
Horse Camp Pricing:  
$599
List of Additional Activities
Pond (blob, swing, slide, and kayaks)
Zipline
Paintball
Carpetball
Rockwall
Trail rides
EPIC campus wide REC games
Basketball
Archery
Wheel of Misfortune
Tournament of Champions
AND MORE!!!
Camp capacity is limited this year, register today to reserve your camper's spot!