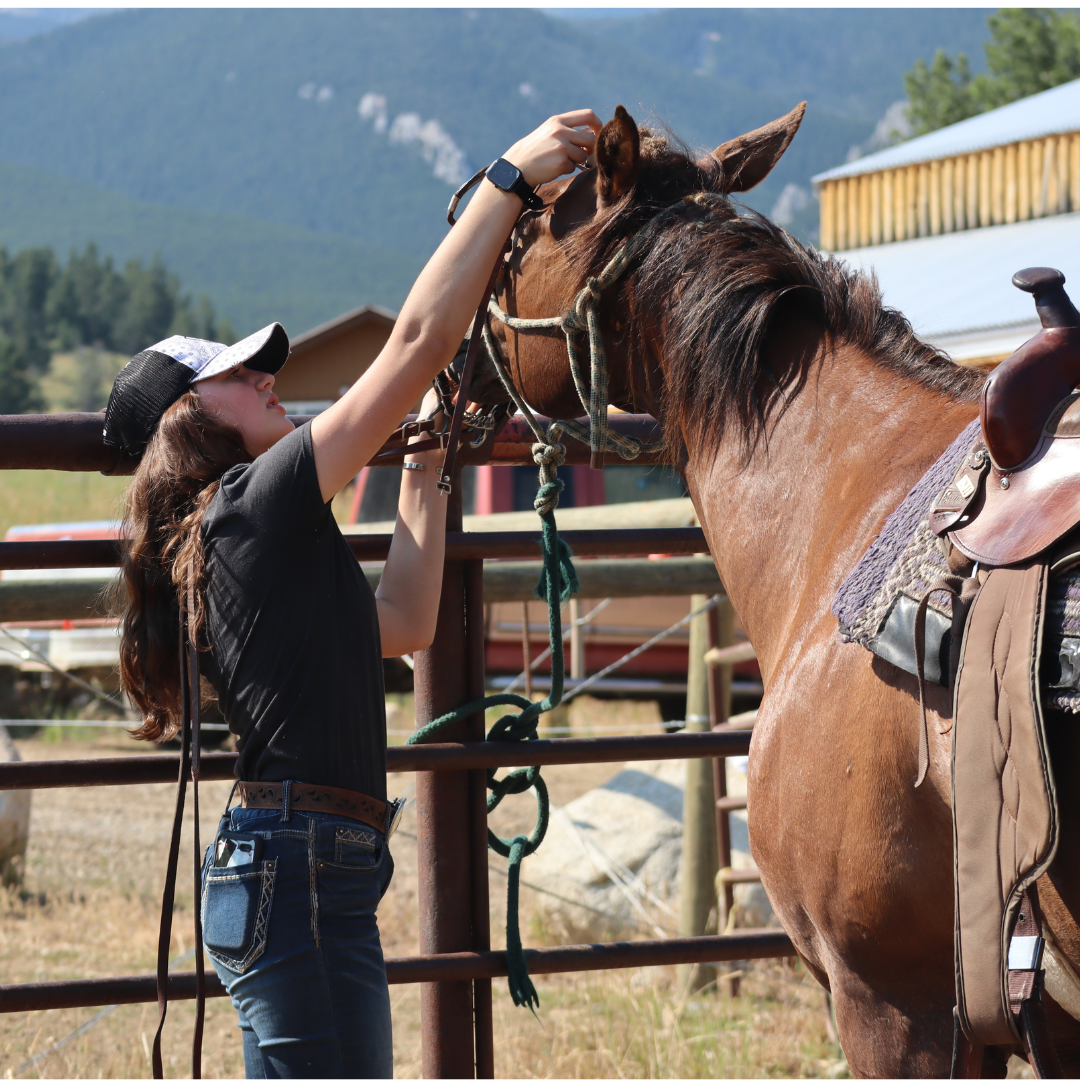 Horse Camp
Ages 8-18 years old
All Summer
We have horse camps happening throughout the camping season for all ages. Get hands on experience with one of our horses and learn valuable skills in horsemanship.
Middle School Camp
Grades 6-8
July 17-21
This is an epic week of camp and a ton of fun. Your middle school student will have a blast experiencing fun day/night games, worship, paintball, and so much more during this camp.
High School Camp
Grades 9-12
July 10-14
Get back to nature! Your high school student will have a great time unplugging from the noise of the city life, connecting with friends, and encountering God in a life changing way.
First Chance Camp
Grades 1-3
July 5-7
This short camp is a great way to introduce your children to summer camps and give them the best first chance of experiencing camp and loving it!
Kids Camp
Grades 4-5
June 26-30
Sign your kids up for an awesome week of camp where they can unplug from city life and get back to nature. Enjoy fun activities, great food, and life changing chapels.
Family Camp
All ages
August 7-11
Come and enjoy a week in the great outdoors! You and your family will enjoy our many outdoor activities, great food, and making memories at Beartooth Christian Camp.